Board of trustees
With their cooperation on our Board of Trustees high-ranking individuals from the private sector, sciences, politics and administration support the activities of TOTAL E-QUALITY for equal opportunity in public. The Board of Trustees also has an advisory function for the board and advisory board. 
Members of the Board of Trustees (revised: February 2022):

Prof. Dr. Susanne Baer
Justice of the Federal Constitutional Court of Germany

Dorothee Bär
Minister of State in the Federal Chancellery, Federal Government Commissioner for Digitization

Renan Demirkan
Actress and author

Prof. Dr. Michel E. Domsch
Head of Management Development Center Helmut-Schmidt University Hamburg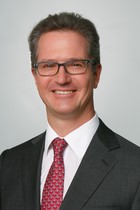 Martin Fischedick
Executive Management Board Member, Commerzbank AG

Prof. Dr. Christiane Funken
Technische Universität Berlin

Valerie Holsboer
fully autorised lawyer, HR-Manager

Dr. Helga Lukoschat
Chairwoman of the European Academy for Women in Politics and Business

Prof. Dr. Friederike Maier
Berlin School of Economics and Law

Lisa Paus
Federal Minister for Family, Senior Citizens, Women and Youth
Karen Schmied
Program Director, Rundfunk Berlin-Brandenburg, rbb/Stefan Wieland

Ilona Schmiel
Director Internationale Beethovenfeste Bonn

Prof. Dr. rer. nat. Martina Schraudner
Management Board Member, acatech - Deutsche Akademie der Technikwissenschaften e. V.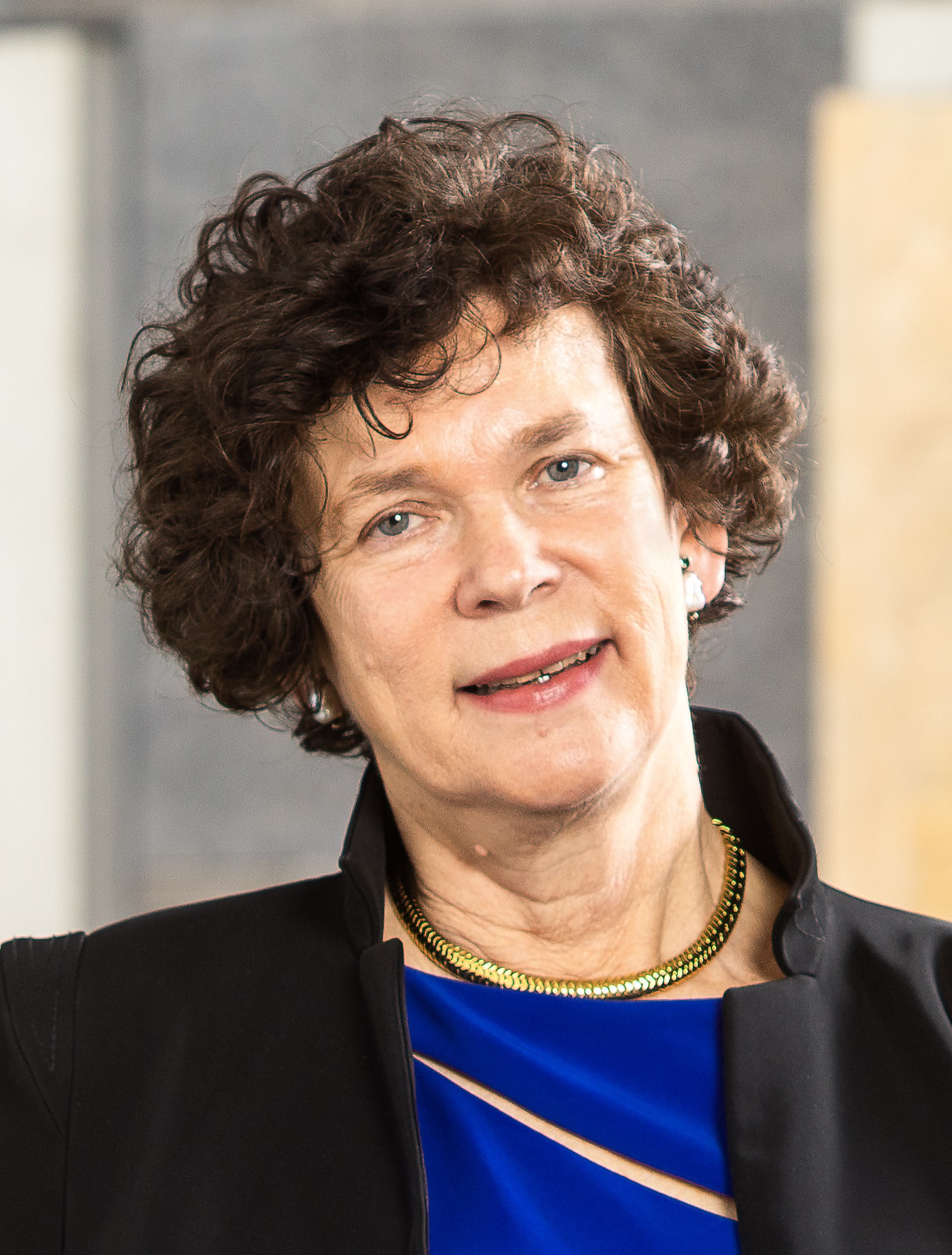 Prof. Dr. Beate Schücking
Rector University of Leipzig, Swen Reichhold/Universität Leipzig, SUK

Manuela Schwesig
Prime Minister of Mecklenburg-Vorpommern

Oliver Simon
Operational Talent Lead GSA, Ernst & Young GmbH Wirtschaftsprüfungsgesellschaft

Aylin Somersan-Coqui
Management Board Member, Allianz Deutschland AG

Gabriele Sons
Board Member ElringKlinger AG, Member of the Board of Directors TÜV Rheinland AG

Bettina Stark-Watzinger
Federal Minister for Education and Research


Prof. Dr. Rita Süssmuth
Former President of the German Bundestag

Stefan Werner
Director, Evangelischer Oberkirchenrat Stuttgart